Building a laneway house can become one of the smartest investments in your property in Toronto. However, it can also be a costly and time-consuming one. Is the juice worth the squeeze? Let`s figure it out.
The City of Toronto defines a laneway house as a self-contained residential unit located on the same lot as a detached house, semi-detached house or townhouse, and generally located in the rear yard next to a laneway.
Basically, it`s a small completely detached unit that creates separate living and outdoor spaces. Such constructions were legalized in Toronto in 2018 as an attempt to ease the housing crisis in the city.
We strongly believe that laneway houses are the future of cities with rental crises, such as Toronto. Having a laneway house is a solution that benefits everyone. It can become a new source of income for property owners and a great budget-friendly option for potential renters.
One of the major problems, however, is getting a permit to start the construction. Is it worth the buzz? Let`s see.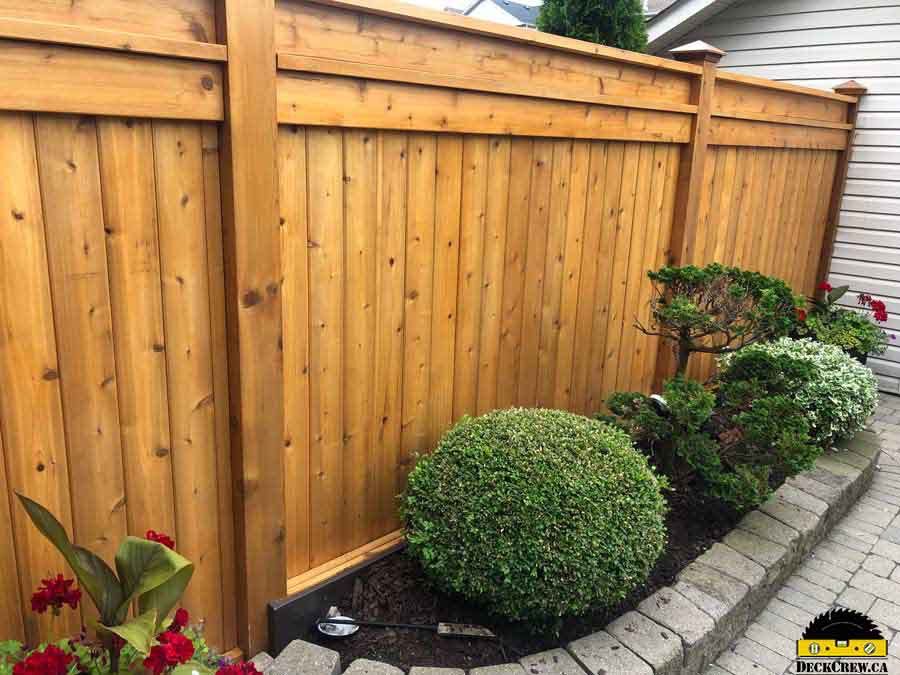 Having a laneway house is an additional source of income in Toronto 
The majority of homeowners that decide to build a laneway suite do so to create a passive source of income. That's a reliable way to ease paying off a mortgage or save funds for other necessary investments (such as college fees or retirement).
Toronto is not a cheap city (yes, that's a polite way of saying it), and renting out a property is a common and oftentimes necessary practice for citizens.
The biggest advantage of having a laneway house is that you get to keep your privacy and don`t have to share your home with other people. Instead, you can rent out a room or even the entire unit in your own backyard. This way, you still have the luxury of having the space all to yourself but also keep those monthly checks coming in. 
One of the biggest challenges of the real estate business is… money (well, duh). To build the house of your dream you need money.
Having a laneway house is the cheaper way to get into the real estate business.  The budget for building a unit on the land that`s already yours is much more affordable than buying a new property. The return on investment is quite promising, too. If you have a chance to double the profitability of your property, why not?
Another option is to move into your new-built laneway dwelling and rent out the main house. That might increase that monthly cash flow even more. 
Having a laneway house increases the value of the property
Having additional living or renting space will drastically increase the value of your property for potential buyers. Having another rental unit makes your house more competitive on the market since you will be selling not just a home, but a business. 
Even fully renovated houses often have to sell under the market value, just because it doesn`t reflect the preferences of the new owners. Having a potential source of income literary in the backyard is a strong argument in favour of your property. Considering that there are not too many households in the city that have an opportunity to add a living space from a legal point of view, yours will definitely stand out. 
Even if you didn`t think of selling the house in the nearest future, the market is still growing every year. However, you have to keep in mind that a laneway house cannot be sold as separate property. It will always be a part of the main house and sell as one piece.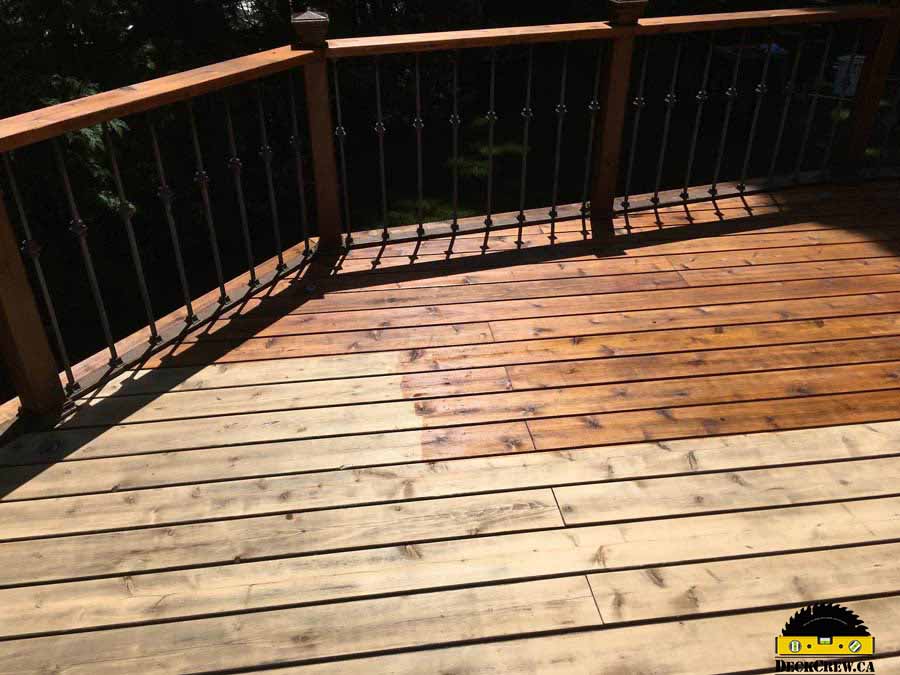 A laneway house creates an extra living space
If you are not interested in changing a place of residence or taking on new tenants, a laneway house is a great way to create an extra living space for your extended family.
It may be your retired parents, kids coming back from college or distant relatives visiting from far away. In any way, if you want to keep your privacy, but still maintain a close family connection, what can be better than living 5 steps away from each other? It`s a great way to create budget-friendly accommodation for young couples that just start building their life as an independent family unit. 
Also, living in a laneway house can be a choice for your own retirement. If you feel that the main house would serve better to your kids and grandkids, you don`t have to leave your loved neighbourhood. Simply moving to the backyard dwelling will be the easiest solution for you and your family. 
Laneway houses are customizable and energy-efficient 
Despite some by-law limitations for the size of structures, laneway houses can be highly customizable. Do you want a two-storey space? No problem. Add a garage on the main floor? Done. Make it a duplex? As long as you have enough space, it`s all possible. Hiring a professional contractor will be a huge help in solving all these dilemmas. 
You can also make it super cost-effective. Using energy-efficient appliances and solar panels in addition to the small size of the house will definitely help you save lots of money on hydro. Read this when doing a research on how to make your laneway house as economical as possible.   
If you decided that a laneway house is a perfect project for your backyard, don`t hesitate to contact DeckCrew! We will be happy to answer all your questions and build the laneway house of your dreams.
​