Are you looking for a relaxing and luxurious addition to your backyard in the neighbourhoods of Toronto? If you are an outdoor enthusiast and want to experience traditional Scandinavian spa therapy, you might be interested in building a Nordic spa in your backyard. This unique type of sauna combines the benefits of a traditional hot tub with the healing properties of cold water immersion.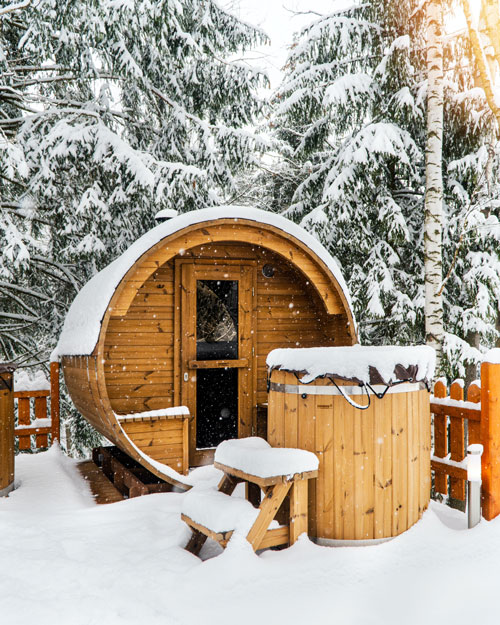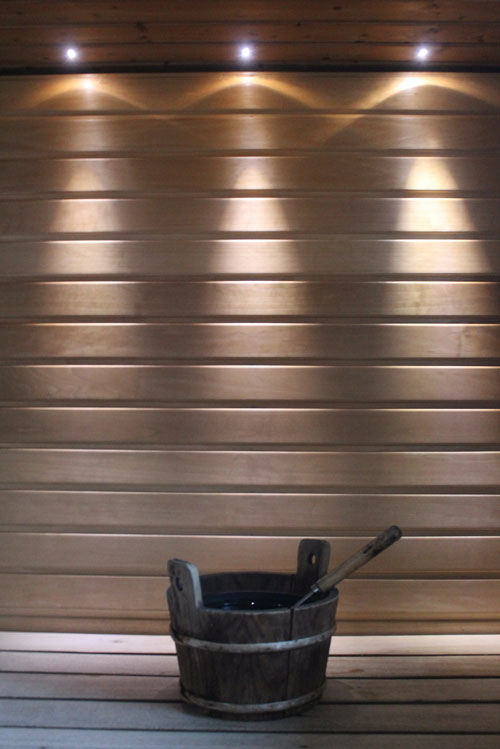 A Nordic spa typically consists of a hot tub, a cold plunge pool, and a sauna, all connected together. The hot tub is heated by a stove, which not only provides a cozy ambiance but also heats the water to the perfect temperature for a relaxing soak.
The cold plunge pool, typically kept at a frigid temperature, is perfect for cold water immersion, which has been shown to have numerous health benefits, including improved circulation, reduced inflammation, and improved mood.
The sauna, typically made of wood and heated with a wood-burning stove, provides the perfect place to relax and unwind. The high heat and humidity of the sauna can help improve cardiovascular health, detoxify the body, and reduce stress and anxiety.
One of the great things about a backyard Nordic spa is that it can be customized to fit your needs and preferences. Whether you want a small, intimate spa for two or a larger spa that can accommodate a group of friends, there are options available to suit your needs. 
Another great idea to consider is Mobile Nordic Spa. This type of spa is designed to be portable and can be set up in various locations. It typically includes hot and cold pools, a sauna or a steam room, and relaxation areas that can be transported to different events or locations.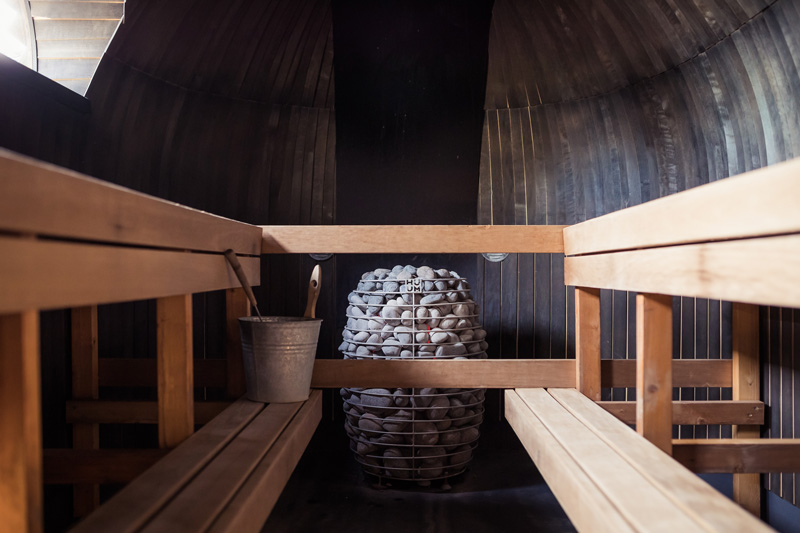 When choosing a Nordic spa for your backyard, it's important to choose a reputable supplier with experience in building and installing these types of spas. The DeckCrew.ca team can help you create a space that is tailored to your preferences and exceeds your expectations. We will work with you to select the best materials for your sauna, from the type of wood to the type of heater, to ensure that you get the most out of your sauna experience.
In addition to designing and building your custom sauna, DeckCrew.ca can also provide ongoing maintenance and repairs to your sauna if you live in Toronto and GTA. Regular maintenance can help extend the life of your sauna and ensure that it continues to provide you with the relaxation and health benefits you desire.
If you're looking for a way to transform your backyard into a relaxing oasis, consider a backyard Nordic spa. With its combination of hot and cold therapy, it's the perfect way to unwind and rejuvenate in the comfort of your own home. Getting an outdoor sauna is not only a good investment in your property but also a way to create relaxing and healing entertainment. What can be more convenient than having a private spa right in your backyard?
Shoot us a quick email to make the first step toward your private backyard spa experience. Your first bathrobe is on us!